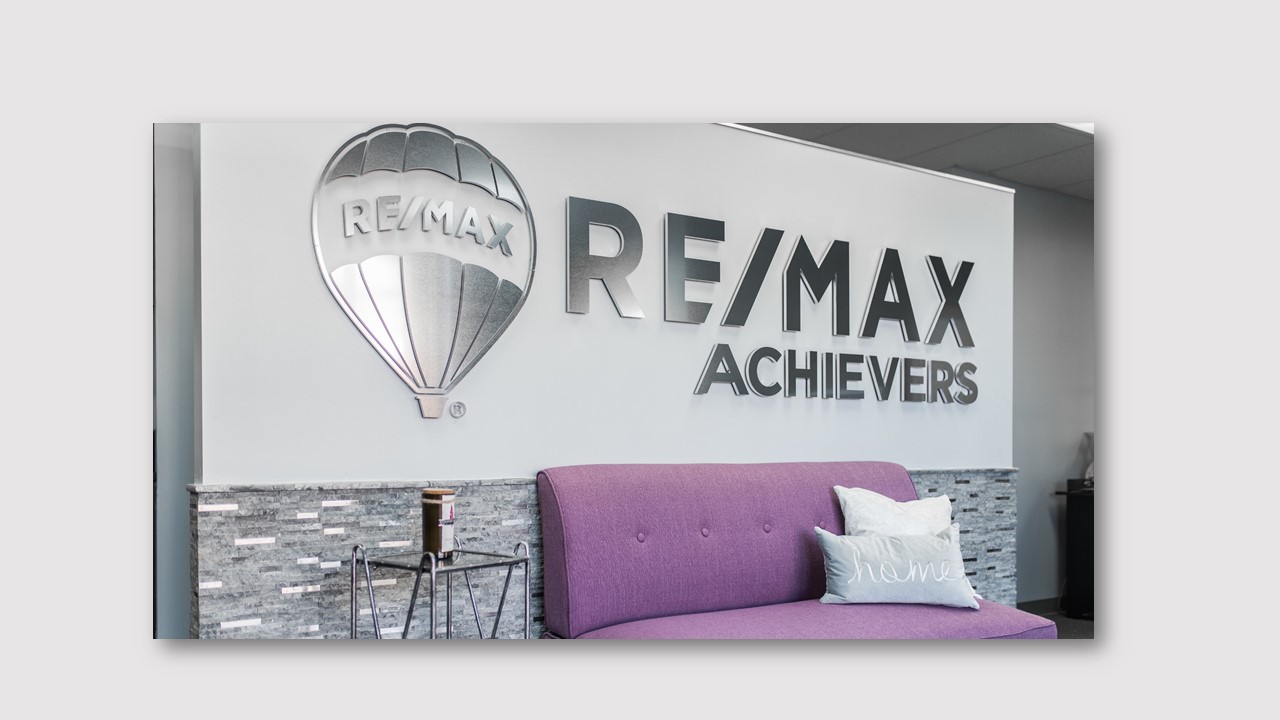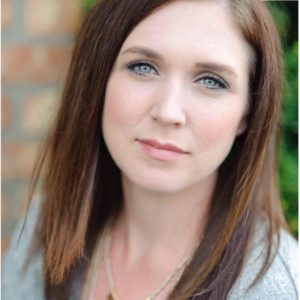 About Nicole
Nicole Pecoraro is a Realtor who recognizes the changing market trends and adapts her business strategies to maximize her clients' success. Nicole's educational and professional achievements include a Master's Degree and was recently awarded membership into RE/MAX Northern Illinois Executive Club for outstanding sales performance. Nicole's professional services are provided with a personal touch of experience, empathy, and precise negotiations. Each individual client is presented an expert experience tailored to their exclusive needs. As a life-long resident, now raising her own children in the same neighborhood she grew up in, Nicole has proficient knowledge of unique community history and amenities. With her strong market awareness and marketing expertise, it is no wonder that Nicole's clients have only success in finding their dream home!
Guiding the Home Buying Experience
RE/MAX Northern Illinois has been Chicagoland's real estate leader since 1989, guiding clients through the buying and selling process with knowledge, experience and ease. Nicole is an expert in walking buyers through the thoughts of a home purchase all the way to the closing table with ease and comfort, No surprises when you know exactly what to expect and that is precisely the position and education Nicole provides with all of her buyers at the very first stage and throughout every step along the way.
Why List Your Home With a RE/MAX Professional? 
RE/MAX is recognized as the #1 brand in real estate, and is the top franchise websites for home searches. But, additionally, Nicole will also make certain your listing is seen everywhere to reach millions of potential buyers, including globally. Global.remax.com translates your listing to over 40 languages and currencies, optimizing your reach. The use of various marketing tools known as many of the world's top search engines assure your home is being is being put in the most advantageous position to engage current home buyers.
Go with the Brand Experts
RE/MAX Sales Associates hold a higher percentage of professional designations than the industry average which means that RE/MAX Sales Associates are more professional, more efficient and more productive than the competition.
RE/MAX Sells Your Home Faster
On average, RE/MAX agents sell homes more quickly than the competition.
RE/MAX Means Maximum Exposure for Your Home