Motto Mortgage 360 – Mission Against Hunger Drive Is HERE!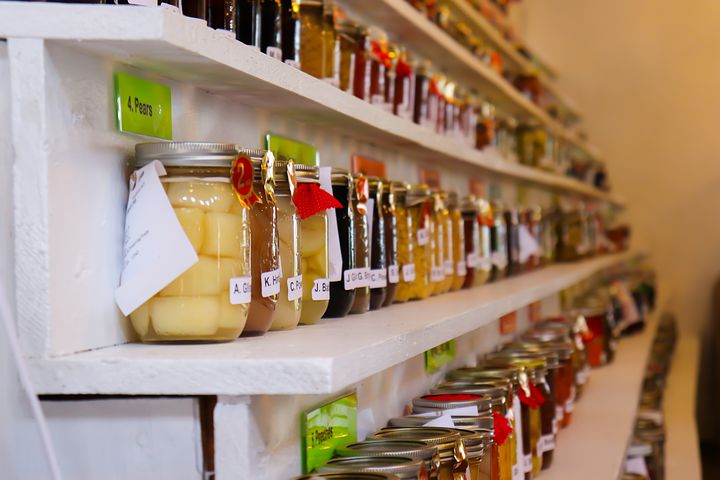 As many of you know our office space currently announced the grand opening of Motto Mortgage 360, an innovative mortgage broker franchise, which operates independently, but within the same space as RE/MAX Achievers.
Along with this comes their Mission Against Hunger Drive which is striving to bring hope to areas of the community with food donations. You can simply come to our office to grab a Mission Against Hunger bag that will help stock the local food banks, especially during the holiday season.
As Realtors, we know that when you're moving, many times you have canned goods, dry goods, boxes of foods that aren't expired but you don't want to move from one home to the next. Instead of taking these items to the trash, we are urging the community to come grab a bag to fill up instead! Even if you're not moving but looking for a way to give back to the community during this holiday season, you're welcome to join in the mission. Simply bring in your non-perishable donations to our office, or you can come pick up one of the reusable bags to collect and return at your convenience.
Any non-perishable, unexpired food is graciously accepted. If you're looking for ways to give back to your community during this time of year, we've got you covered. RE/MAX Achiever's is also holding their annual Marine Toys For Tots collection drive. Find the info here: RE/MAX Achievers Toys For Tots Collection
From now until December 15, 2018 we will be taking all donations drop offs at our convenient location in Downtown Lombard during normal business hours. We will then take all of your generous donations to the local organization collection drop site.
Have questions? Give us a call at any time and we would be happy to help!