For Home Sellers – Showing Your Home In The Snow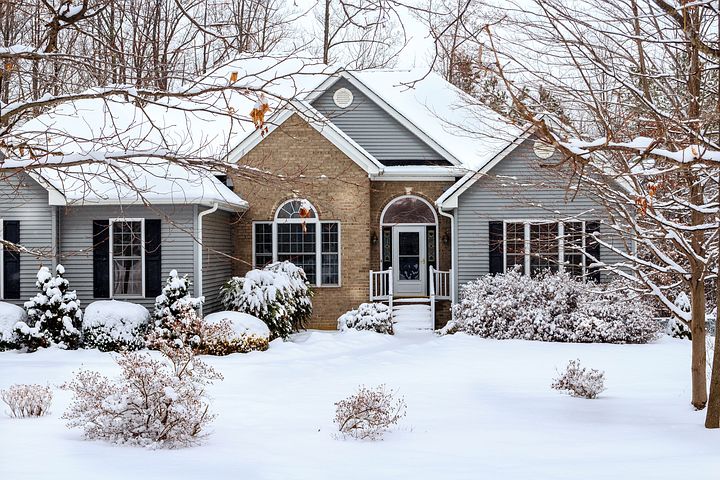 As winter is in full swing, showing your home can be frustrating. When the weather reports numerous inches of snow but the calls for requests to view your house are still coming in, what are your options? Surely you don't want to consider turning down showings because of some inclement weather, and let's be honest, if they are still willing to traipse through the snow to see your house, they are probably a fairly serious buyer. 
So what should you make sure you have done when the snow hits and you have to be "show ready"? 
Have your agent bring booties to your home. If they haven't already, make sure you have a basket by the door with a sign that requests potential buyers to please remove their shoes or place bootie covers on so they don't walk through your house with wet, soggy boots on. This is especially important if you have carpet! You can't trust a buyer will remove their shoes just because you asked, but providing them with a much easier and more convenient option to removing their laced up knee-high boots altogether makes them refusing to grant your request that much more unlikely. 
Make sure your walkway is cleaned off and shoveled. I, for one, hate shoveling. If it's just a little bit of snow I usually let it sit and curse myself later for having a sheet of ice to deal with because I didn't just run a shovel down my driveway. But when you have people coming to view your home make sure you at least shovel a path to the door they will be using and a path to the lockbox. This makes it much easier for the agent to show your home and much more considerate to your potential buyer. It's even better to cleanly shovel the whole drive.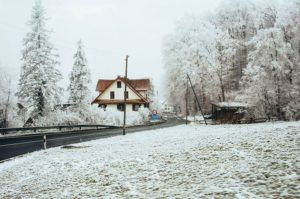 Have salt on hand. Just because you shoveled doesn't mean that it won't freeze over. Make sure you regularly salt your stairs, walkway, and any other areas outside where the buyers might be walking. You definitely don't want someone to slip and hurt themselves on your property. 
If it's really bad, request a new showing time. Most likely, in REALLY bad weather, buyers are going to postpone their tours. But if conditions are truly dangerous and it's extremely difficult for you to leave the house safely, it's completely understandable for you to request the buyer to reschedule. It does not reflect badly on you and the weather is out of your control. I typically recommend that sellers offer a new day and time when doing this rather than cancelling completely. This makes it more likely that the buyer will still choose to view the home in the future, and shows that you are flexible and trying to accommodate and work out and unfortunate situation.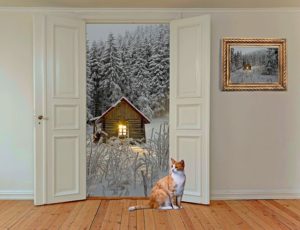 Having a home for sale in winter can be a tough experience. Between the holidays, the market slowing down and the blasts of cold and snowy weather cramping your style it gets difficult to feel like you're on top of your game. But a little (or a lot) of snow doesn't have to ruin your weekend of tour appointments as long as your prepared to put in a little leg work and make your outside as safe and show ready as the inside!