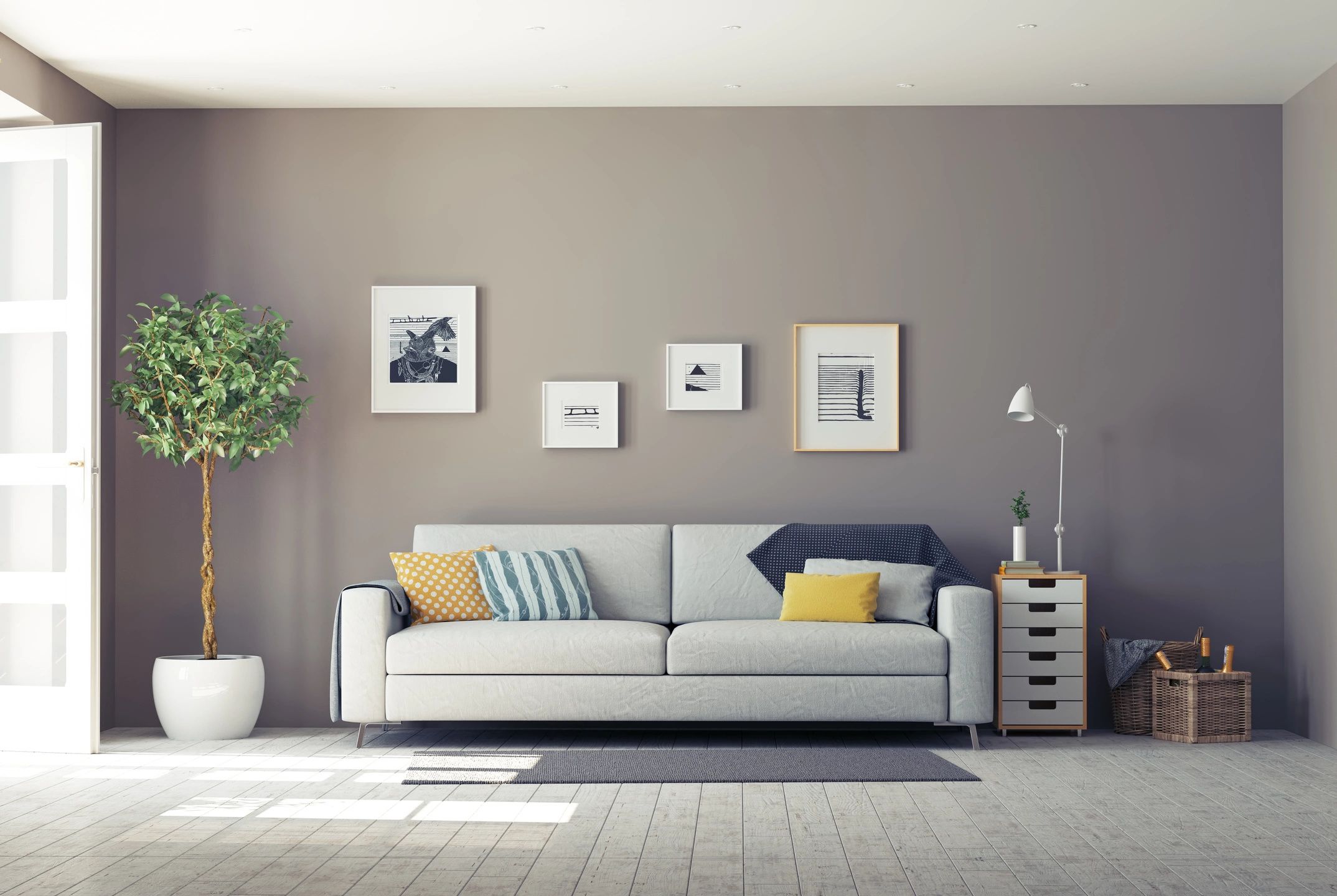 The season has begun for investors. If you've ever considered buying and flipping, you've probably done your research. First impressions and appeal are necessary for selling a house. There are a myriad of major and minor renovations that you can do to get the home back up to par and make top dollar back on your investment.
What are some of the common (and not so common) parts of flipping a home to take into consideration as an investor:
Cosmetic details can make or break a buyer's decision to write an offer. Paint, carpet, flooring, light fixtures, cabinets, and countertops are all part of the buyers' perception of insides of the house. If what they can see with the naked eye looks appealing they want to take a closer look. If the obvious cosmetics of the house are not at their best, you might have turned potential buyers away before they even get to the big ticket items you've invested into the salability of the home.
Curb appeal is your first impression! Even if you don't hire professionals to come in and landscape the yard and surrounding exterior, make sure to clean it up. Get rid of dead trees and bushes. Throw down some mulch and mow the lawn. Don't let the yard give buyers a funny taste in their mouths, so they don't make it in the front door.
Appliances and utilities are essential to buyers. If you buy a new dishwasher or a refrigerator make sure it matches the decor of the rest of the kitchen, and the other appliances. If the furnace or water heater are on their last leg, you might benefit from replacing. At the very least make sure to have it all serviced and got a seal of approval from licensed contractors so that if the buyers have questions they know everything has been tested and functions.
Driveways matter. Many times driveways get overlooked. However, once an inspector comes in the holes, divets, and uneven asphalt or concrete come to light. Better to have it evened out and had the imperfections patched before you even get to that point.
STAGE: Some investors feel that staging a home is an added and unnecessary expense. But if you want to give the buyer a feeling of "home" staging is the way to go. It will help them envision how they can transform the space into their own home and if there are smaller rooms it can give them a sense of how they can be utilized without giving them a chance to try to picture how their furniture will NOT fit.
Clean up your mess! If you've been working on the house (or hired others to) make sure the dust and debris is cleaned up before you start showing! It can be a small thing to overlook but make all the difference to the buyer's impression of the home!
Don't OVER improve the house. Many new investors are so concerned with the finished product that they forget that every little fixture and detail adds up. If the home doesn't NEED something to make it stand out, don't fix it. If you're flipping a condo, you're not going to put in the same fixtures that you would put into a million dollar house. You won't get that investment back, so be mindful of where you spend your money.
Don't skip a home inspection! Even if you plan to completely gut the house you need to know what you're dealing with. Unless you are a licensed inspector yourself, I HIGHLY recommend spending the little bit you'll need to make sure the significant functions of the home are running smoothly before you close and inherit all of the defects. You'd be surprised how the naked eye can't see a number of huge issues unless you're a trained professional.
If you've ever considered buying and flipping homes you've probably done your research about the major renovations that sell a house. You want to make sure your investment brings you a return and not a hole in your wallet. Make sure to take careful steps along the way so you can find the process of flipping a house to bring you the joy, excitement, and MONEY you hoped!
Good luck and happy hunting!