First-Time Home Buyer's Ultimate Checklist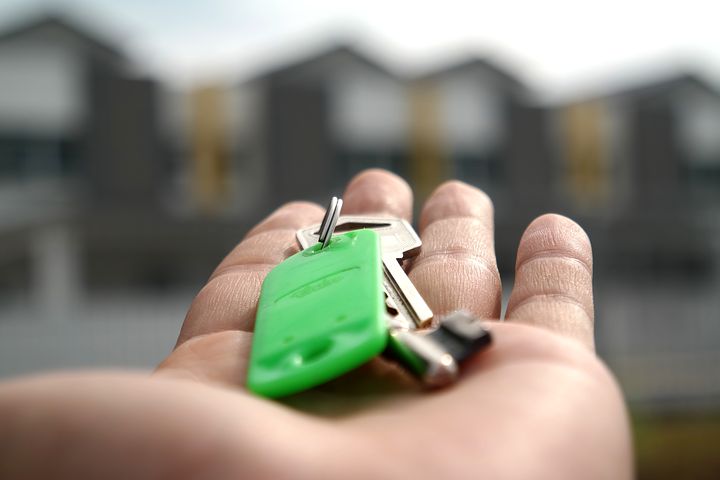 Buying a home can be daunting. Especially if this is the first time you've ever walked the path from finding homes to making it all the way to the closing table.
Even if you've gone through the experience before, every transaction is different. No two sales are alike, so even if this isn't your first rodeo, it's never a bad idea to brush up on the process and keep aware of changes in trends, laws, and legal documents involved.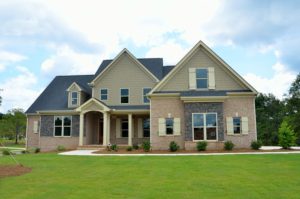 In a tradition sale in Illinois, this is the typical process. Other states have different laws and procedures, therefore, can have different ways of doing things so always make sure you are researching the correct state and town you are moving to in case their process is a little different!
The process of purchasing a home, whether it's your first or your last, can be generally summarized in these steps.
1. Calculate your budget. Run the numbers and decide what monthly payment is right for you BEFORE you sit down with a lender and let them run your information. This way you won't be swayed into a situation that might be over your budget, just because the numbers say you can afford it.
2. Contact a lender. Once you've run the numbers and are comfortable with your estimated budget, the next step is to get in contact with a Mortgage Broker. Someone who handles loans like it's their job because it is. Research reviews and make sure you choose a person AND a company you are comfortable with because your lender will be an important point of contact and an integral part of the team that leads you to your dream home. You'll want to make sure your lender offers you a pre-approval rather than a pre-qualification once they have processed all required documents they request from you to move forward.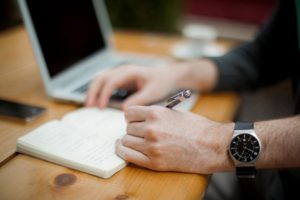 3. When speaking with your lender make sure to ask about BUYER INCENTIVES/CREDITS: This is something most people forget about, but many times there are grants and funds available to first-time buyers that so many people in the market to purchase aren't even aware exist. I always suggest to my clients to make sure to ask at the very least. The state, federal, and sometimes local governments have allocated grants at different times for buyers as well as various lending institutions offer incentives from time to time to match your down payment or credit you at closing. There are loads of opportunities to find money assistance, you just have to ask for it. The nice part about a lot of these grants/loans is that they aren't always for strictly first-time buyers. Many times you must not have purchased a specific time frame (typically 3-5 years) to be eligible. The point is, it doesn't hurt to at least ask.
4. Find a Realtor: In this case, many companies have much to offer, but more important than the company you choose is the agent you decide to work alongside. Depending on your work schedule, your needs, your area, you'll want to make sure to find someone who is flexible, knows the market in the towns you're searching in and has the availability and empathy to do some hand-holding. After all, it's our job as Realtors to make sure you understand the process every step of the way and don't ever feel as if you're not fully aware and understanding of the steps needed to complete your transaction seamlessly.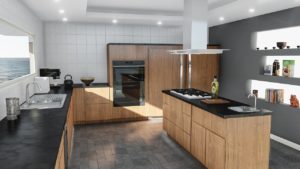 5. Tour homes until you find the one you LOVE. Once you find the perfect Realtor for your needs, he or she will be able to set you up on an automated search through the Multiple Listing Service. This service is a real-time database that gives you access to any homes listed by other realtors in the areas and with the criteria you are seeking. Most of these systems offer many perks to buyers, for example, being able to make notes, speak to your spouse/partner within the system, as well as direct message your agent when you've found homes you would like to view.
6. Submit an offer and negotiate the terms of your contract. It might be one of the first houses you view, or it might take many trips, but eventually, you will find the house that speaks to you, and you'll fall in love. Your Realtor (along with your lender's pre-approval) will help you put together the necessary paperwork to submit an offer. The offer you submit is unlikely to be the terms you wind up agreeing on in the end, but have a goal in mind of what your willing to bring as your maximum offer (should you get that far) and what terms you are not willing to budge on in negotiations.
7. Have a home inspection completed. From time to time, buyers will ask if I think an inspection is that important. And my answer is ALWAYS yes. Having a home inspection completed by a licensed inspector gives you the knowledge you need to ask the seller to make any repairs to the home that you may not have seen with the naked eye. Keep in mind; inspections are for health, safety, and functionality issues in the home.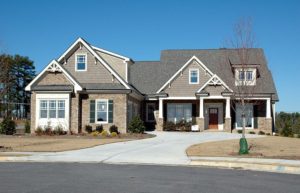 8. Renegotiate (if needed). Should your inspector come across issues in your new home that will cause safety or health concerns, or reveals appliances, utilities, or other items in need of repair for the functionality of the home, your attorney will help you to renegotiate the terms of your original contract. This may be in the form of repairs by a licensed professional or a monetary credit to you at closing to consider the issues mutually resolved. Discussing the inspection report with your attorney will help you decide which path to take.
9. Have an appraisal done. Even if you are a cash buyer, it is always smart to do an appraisal on your new home. However, if you are a mortgaged buyer, your lender will require an appraisal before you can close. As long as your Realtor has considered the similar comparable homes that sold in the area you are purchasing in and found your contract to be in line with those homes, you should have nothing to stress over. Many times the home appraises for more than your contract price! Instant equity! Who doesn't love that?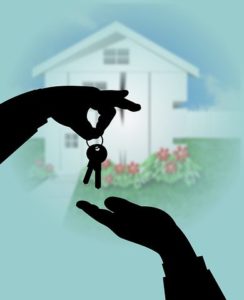 10. Close on your new home! You've made it! It was a long month or two, but here you are, ready to move in! Before your closing, it is advisable to do a final walk-through where you take one last look after the sellers have moved out. This is a good time to check any repairs that were requested from your home inspection and to make sure overall that the home is in the same condition it was when you wrote your initial offer weeks/months ago. Your attorney will give you the final numbers that you need to bring to closing and verify your walkthrough went well. You will sign all of your paperwork at the closing table, and once your loan is funded you will be the proud new owner of your new dream home! CONGRATULATIONS!
There are variations of this process depending on the type of financing, the situation of the home you are purchasing, or the loan/financing option you are using. But as a general baseline, this process is fairly accurate to a conventional sale in the state of Illinois. Of course, your Realtor should be able to help navigate you ahead of time through the variances so you are fully aware of what differences may be in store for you. But whatever your process brings you, I hope it concludes with the home of your dreams and many happy memories within it.