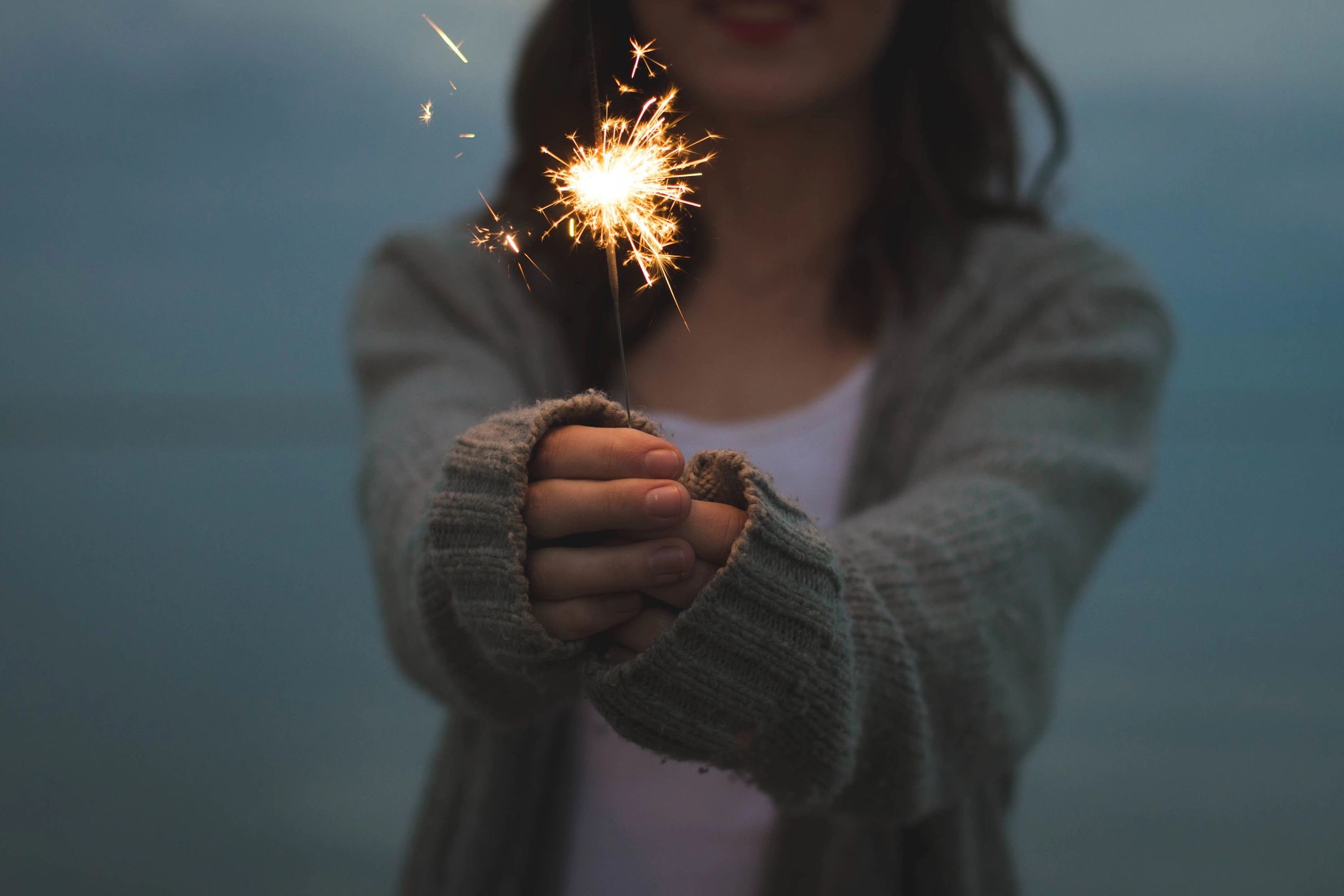 It's almost that time of year again! The time where we set our goals for the following year. We strive to do better, to be better, and to make our lives more fulfilling. This year, instead of focusing on personal goals, I'm going to try something new. I am giving my resolutions to my house. I'm going to focus more on home management and giving my home the love and attention it deserves.
So here's to a new year, and a "new" home!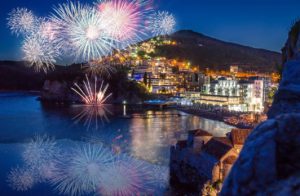 1. Lose Weight: Every year I promise myself I will cut carbs, limit sweets, and eat healthier. In my homes case, losing weight is more a matter of getting rid of the items that are loading up my closets, my basement, my crawl, and my attic. Decluttering and getting rid of anything I haven't touched, worn, or used in over a year is going to feel GREAT. I plan to box the items as I clean out my closets into donations, for sale, and what needs to go to the trash. Getting rid of some extra "weight" will never have felt so good.
2. Drink Less: It's a common resolution for people to cut back on their alcohol intake. For my home, this means I am going to be more aware of my family's energy and water uses. Making sure we turn lights off we aren't using, not letting my kids run the water while they brush their teeth, and being as efficient with our heat/air throughout the year will help save our energy, and in turn, save us some money.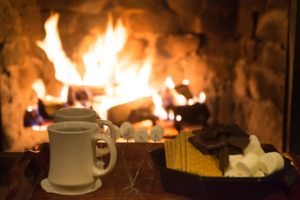 3. Plan More Family Time: I make plans to do things in my home, and then life happens, and something else takes my energy and my motivation away from my plans. I often start projects that get only half completed (or not at all). This year, I plan to schedule my home improvement projects and plan to make sure I do not start a new one until the last is complete.
4. Drink More Water: Regarding my home, I think this applies to my neglected lawn and garden. I am going to focus this summer on making sure the dry patches are tended. I want to be more attentive to my garden and prune my roses when I should, rake the leaves when they need, and not wait until the lawn is overgrown before I mow. This will give my home the exterior appeal that I am looking for so that when I come home after a long day of work, the first thing I see will be my beautifully maintained yard.
5. Work Out: Instead of calling in help for small repairs or renovations, I am going to put forth the effort to learn to do the small things on my own. The internet is vast with information and many home improvement or repair projects can be done with minimal tools and even less experience. A little guidance and a lot of motivation, and before I know it I'll be fixing up my whole house, ALL ON MY OWN!
6. Stop Procrastinating: I often put projects or maintenance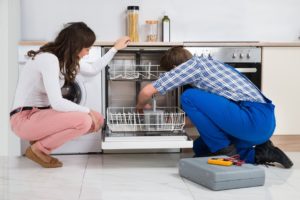 on the back burner when it comes to my home. In life, this means anxiety and cramming in work to meet critical deadlines. But in homeownership, this means significant utilities and home operating systems break down because of the lack of care they've been given. This past year my water heater rusted out because I hadn't noticed it was on its last leg. This year, I will put more time into small maintenance acts that will help the longevity of my home's vital systems and hopefully keep me from a financially draining home emergency.
Who says resolutions have to be personal? I think putting a little time, effort, and organization into my home will be a great way for me to spend my year working on my largest investment. Pride of ownership shines through and there's no pride like the one you create yourself! Happy New Year, here's to a better home and ultimately, a better you!